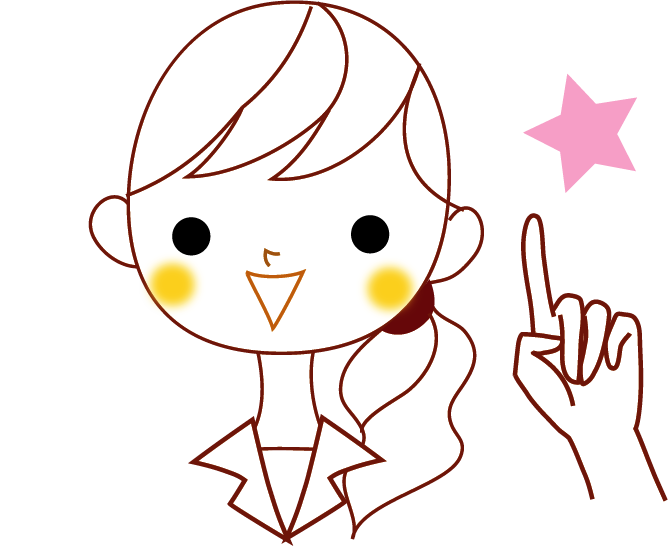 Japan Paper-art Association started a new subscription course!
You can learn JPA paper flowers and card making online with a fixed fee every month ♪
Every month, we will send you an email with download links of patterns for paper flowers and card making, and links of videos on how to make them.
You can freely learn paper art at your favorite time and place by downloading the patterns and watching the video.
*There are no English subtitles in the videos, but you will probably be able to understand what they are doing in the videos.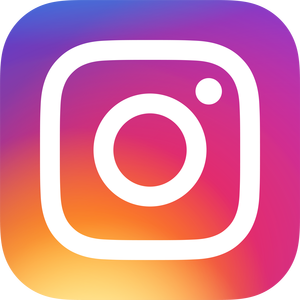 Please click the icon on the left to follow #JPAサブスクコース on Instagram.
You can see photos that are posted by the course participants
Application form
Click the button below ↓ to go to the application form page
(Please click the button for the course you want to enroll.)
Application form is like this ↓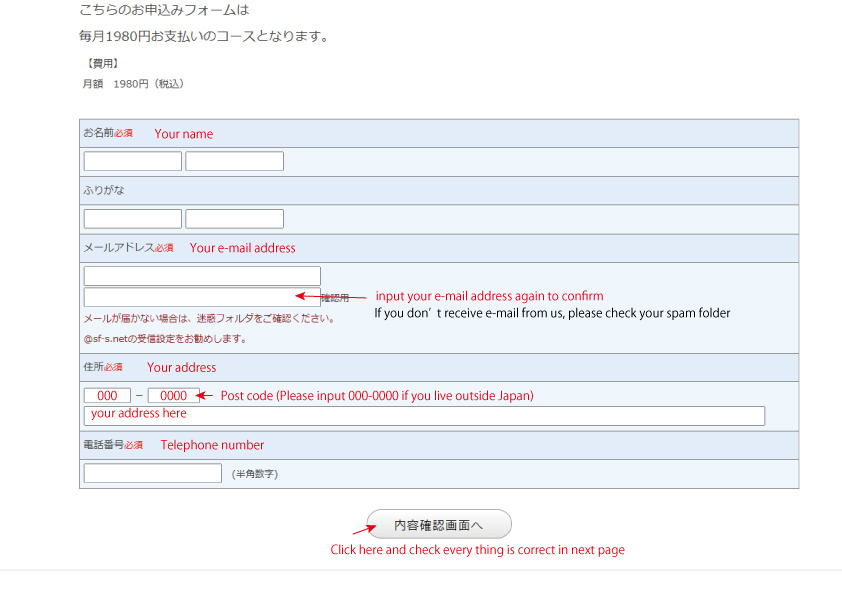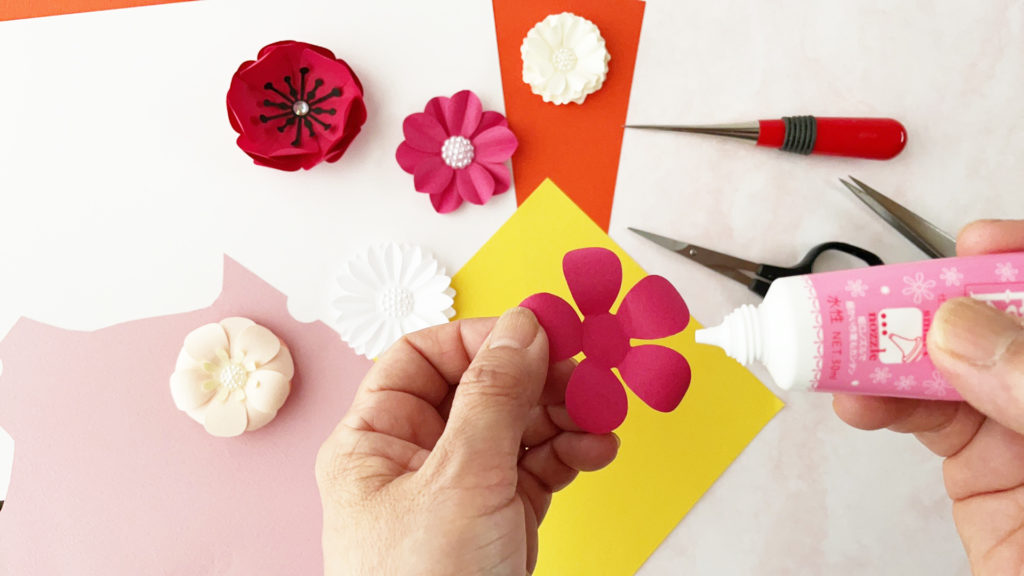 Once you enrolled this course, you can watch videos of one type of paper flowers and download a pattern for it, and watch videos of one type of a handmade card or mini album, and download a pattern or material for it every month. (Downloaded patterns and materials can be printed out and used.)
Each month you learn one new paper flower to complete a bouquet or other project in 3rd month.
(Some projects may take longer or shorter.)
You can make one new project of handmade cards or mini albums every month.
This course is not for any qualification or diploma.
JPA will not issue any certificates for this course.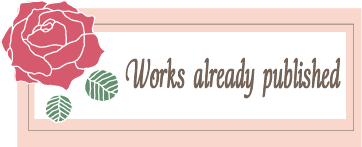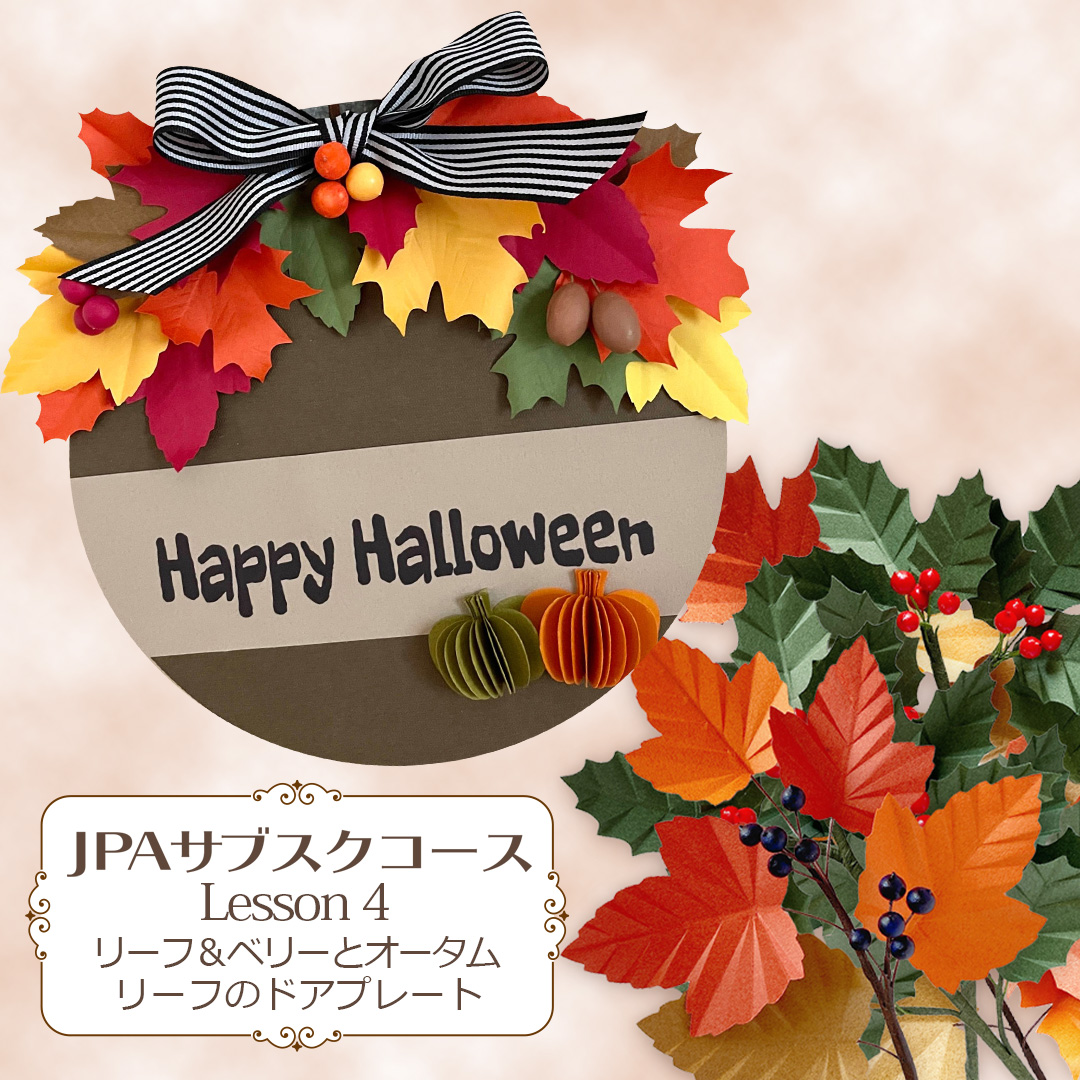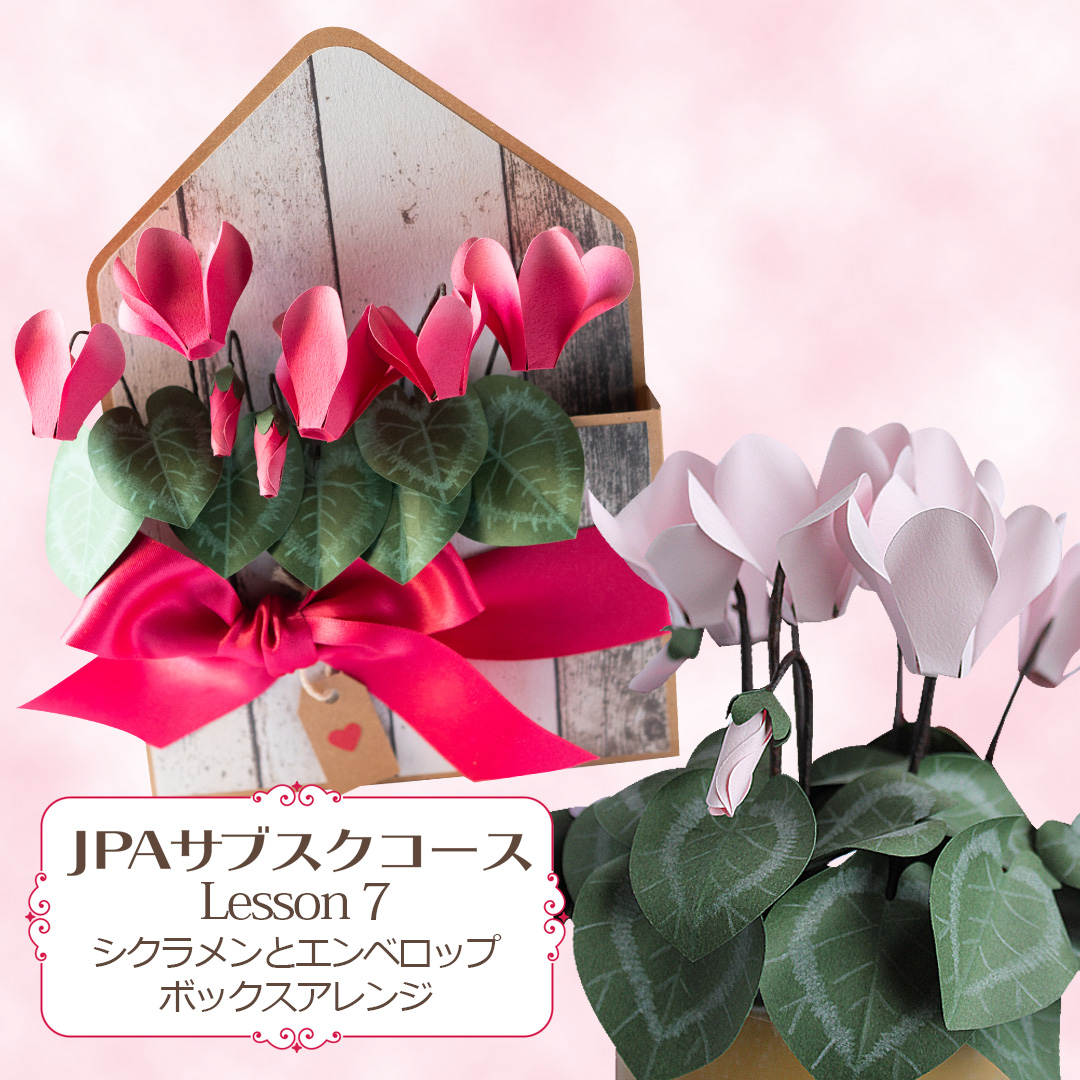 *** Tools you will use in this course***
(Please prepare them yourself)

1. Cutting mat
2.Cutter
3.Tweezers with straight ends
4.Scissors for detail cut
5.Glue with a thin tip
6.Eyeleteer



*Hot Glue gan and glue
*Ruler
*Paper trimmer(option)
*In addition to these,
you may need some other tools
depending on what you make.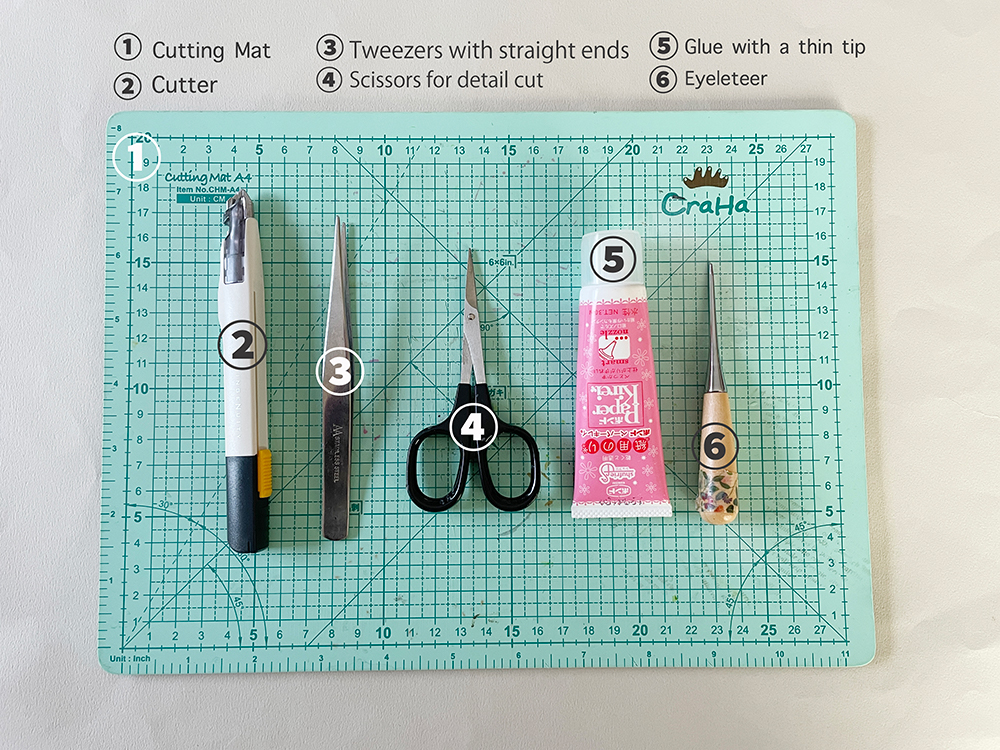 This is an online course. Paper and materials are not included.
We are planning to sell same paper used in the videos in this course at our online shop Atelier Heartful.
We can dispatch them abroad as long as you pay international postage and handling charge.
Application form
Click the button below ↓ to go the application form page
Application has already started!!